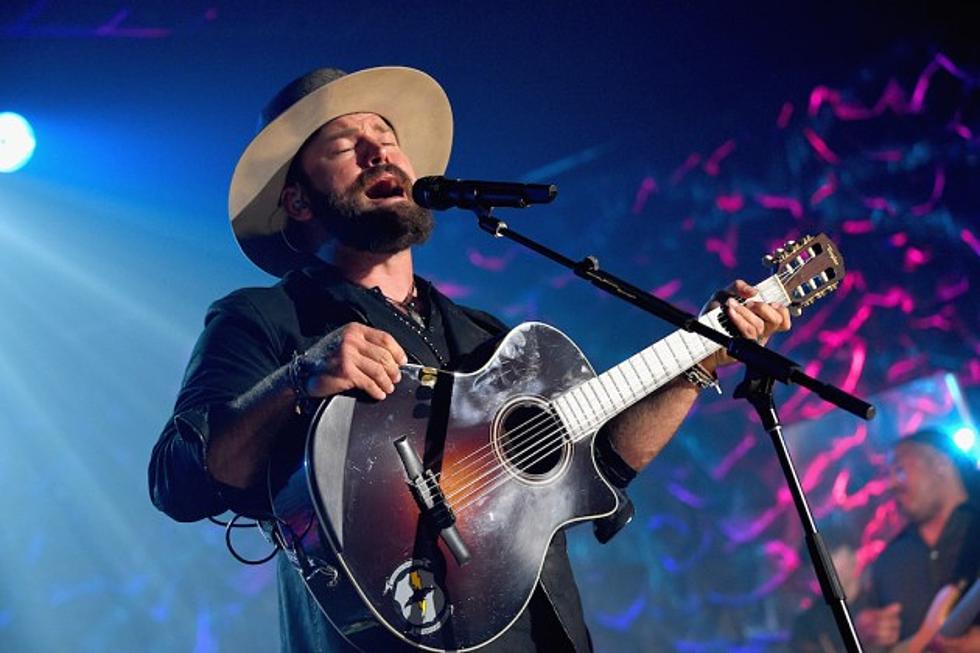 Zac Brown Band Cover Pearl Jam + Temple of the Dog
Larry Busacca, Getty Images
Country-rock superstar Zac Brown and the Zac Brown Band took over Boston's Fenway Park this weekend, and they definitely brought the rock: Check out fan-shot footage of Zac Brown Band covering Temple of the Dog's "Hunger Strike" and Pearl Jam's "Porch" below.
During their three weekend Fenway Park shows (Aug. 7, 8 and 9), the band performed a whole bunch of other rock covers, including songs by the Beatles, Led Zeppelin, John Mayer, Red Hot Chili Peppers, Queen, Jason Isbell, Neil Diamond and Metallica. Near the end of their Aug. 9 show, they band was joined on stage by Boston-native Aerosmith frontman Steven Tyler, with whom they performed "Sweet Emotion" and "Walk This Way."
Zac Brown Band rocks on their most recent album, 2015's Jekyll + Hyde, as well: Soundgarden's Chris Cornell features on "Heavy Is The Head" and Pink Floyd's Roger Waters receives a writing credit on the 7-minute "Junkyard." In late 2013, Zac Brown Band also recorded an EP with Foo Fighters frontman Dave Grohl, titled The Grohl Sessions, Vol. 1.
More From Ultimate Pearl Jam