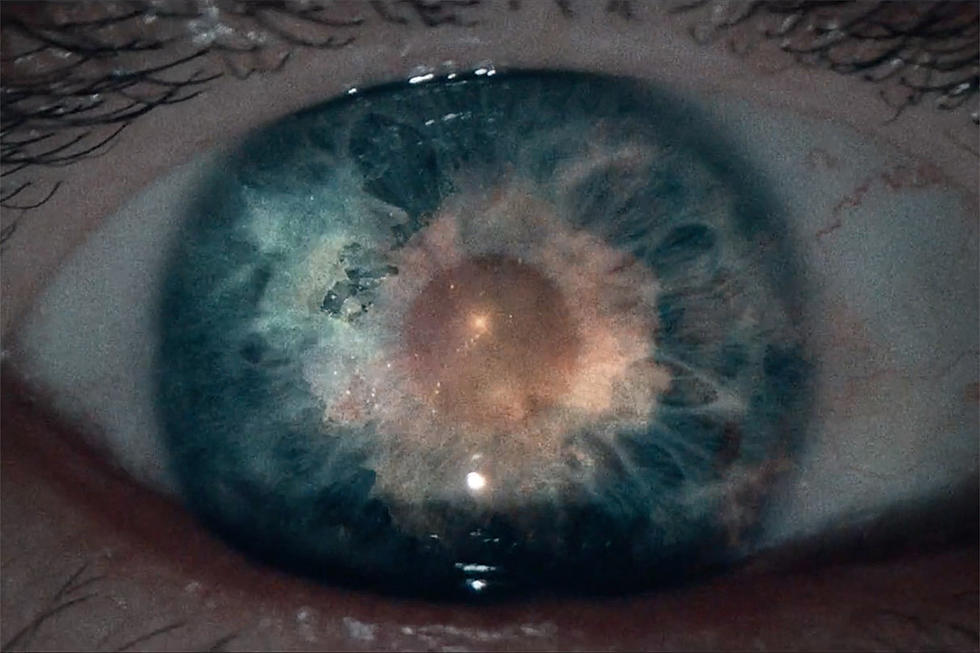 Watch Two Videos for Pearl Jam's 'Dance of the Clairvoyants'
YouTube
Pearl Jam released two videos for latest single "Dance of the Clairvoyants," which appears on upcoming album Gigaton.
Reinforcing the potential themes of the LP, both clips feature cinematic scenes of nature in action – oceans, bees, thunderstorms, the northern lights – while the second (subtitled "Mach II") also includes studio scenes of the band.
You can watch both videos below:
Guitarist Stone Gossard recently described frontman Eddie Vedder's lyrics on the album as "stunning." Gossard said: "He's not going to come out and say exactly … what you might think after reading the newspaper. But I think that his mysticism and his way of using words and art and music is a powerful sort of tonic. I think that underlying it all is going to continue to be a hopeful and beautiful, but at times tragic message."
"Making this record was a long journey," Mike McCready said when it was announced. "It was emotionally dark and confusing at times, but also an exciting and experimental road map to musical redemption. Collaborating with my bandmates on Gigaton ultimately gave me greater love, awareness and knowledge of the need for human connection in these times."
Speaking at a recent listening party, Vedder hinted at his own feelings about his latest work. "Theres's a mystery to the creative process," he commented. "To say there was some magic involved with this would be more self-confidence than I've ever had… but I think you're going to hear it."
A Complete Guide to Pearl Jam Lineup Changes
More From Ultimate Pearl Jam